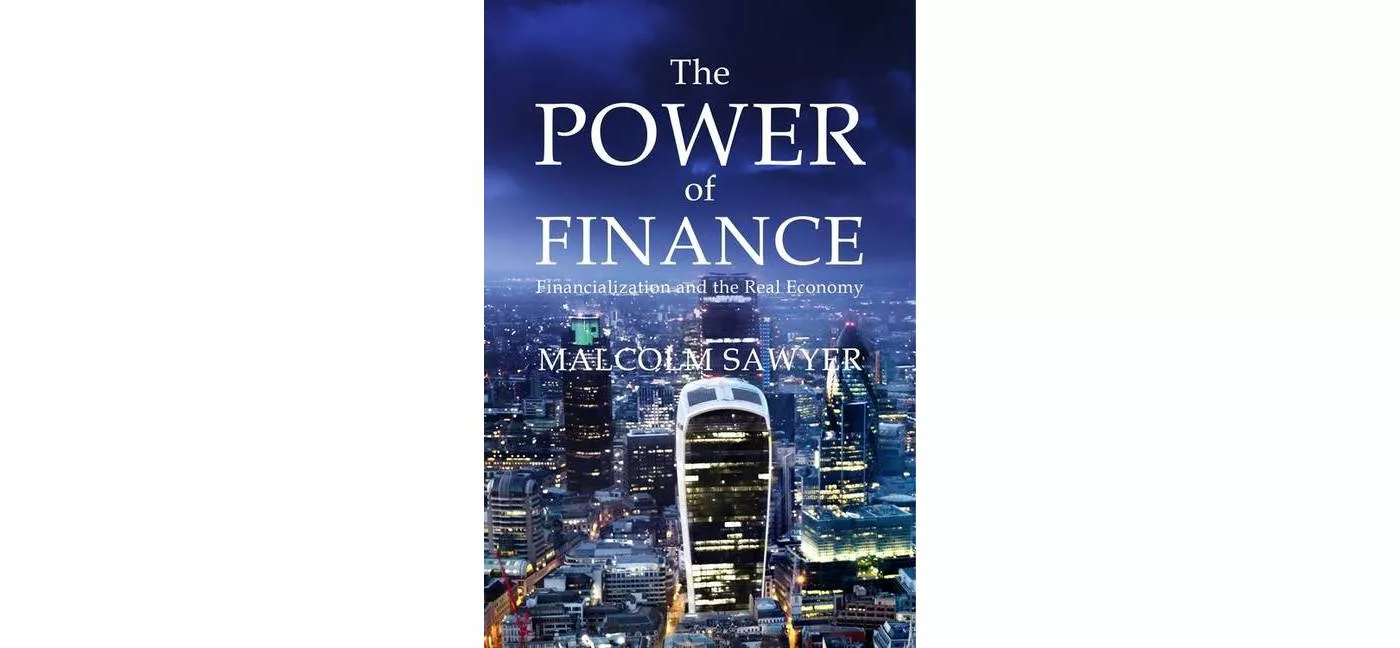 By Malcolm Sawyer. From Agenda Publishing:
Finance has long been an integral part of the capitalist economy, yet since the 1970s the realm of finance has burgeoned, reaching well beyond its traditional funding roles. These processes of financialization have occurred alongside that of globalization and the continued dominance of a neoliberal ideology about the role of markets. Finance now reaches into all aspects of economic life from the everyday activity of the individual, to the behaviour of corporations and the decisions made for society as a whole. The power and fragility of the financial sector are seen by the simple fact that when things go wrong, it can bring down banks, currencies, and governments, plunging countries into generations of debt and hardship.
The Power of Finance explores the pervasive forms that financialization has taken, its rise as a global phenomenon, its impact on economic growth, its transformative effect on businesses, and the costs that we pay as consumers. Malcolm Sawyer, a leading authority on financialization, gives an unrivalled overview of the development of financialization, its impact, and its role as both an enabler and a driver of inequality. He asks whether finance has become a burden to growth and what, if anything, can be done to tame and control its power. For anyone who wants to understand why the financial crisis occurred and why nothing much has changed, this is essential reading.
See more here
For those interested in performing a review of this book for URPE's flagship journal, Review of Radical Political Economics, please get in touch with Fletcher Baragar, Fletcher.Baragar@umanitoba.ca